HealthTag..

Keep your health safe and sound!

HealthTag saves your medical records in one place easily while cutting your expenses on all healthcare services.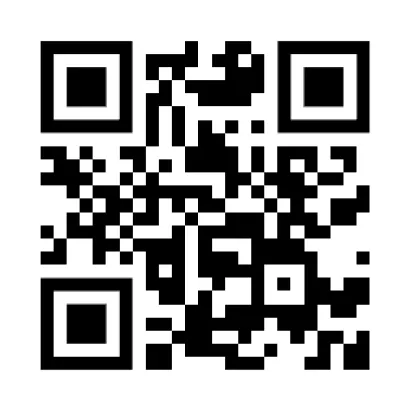 Scan QR Code to download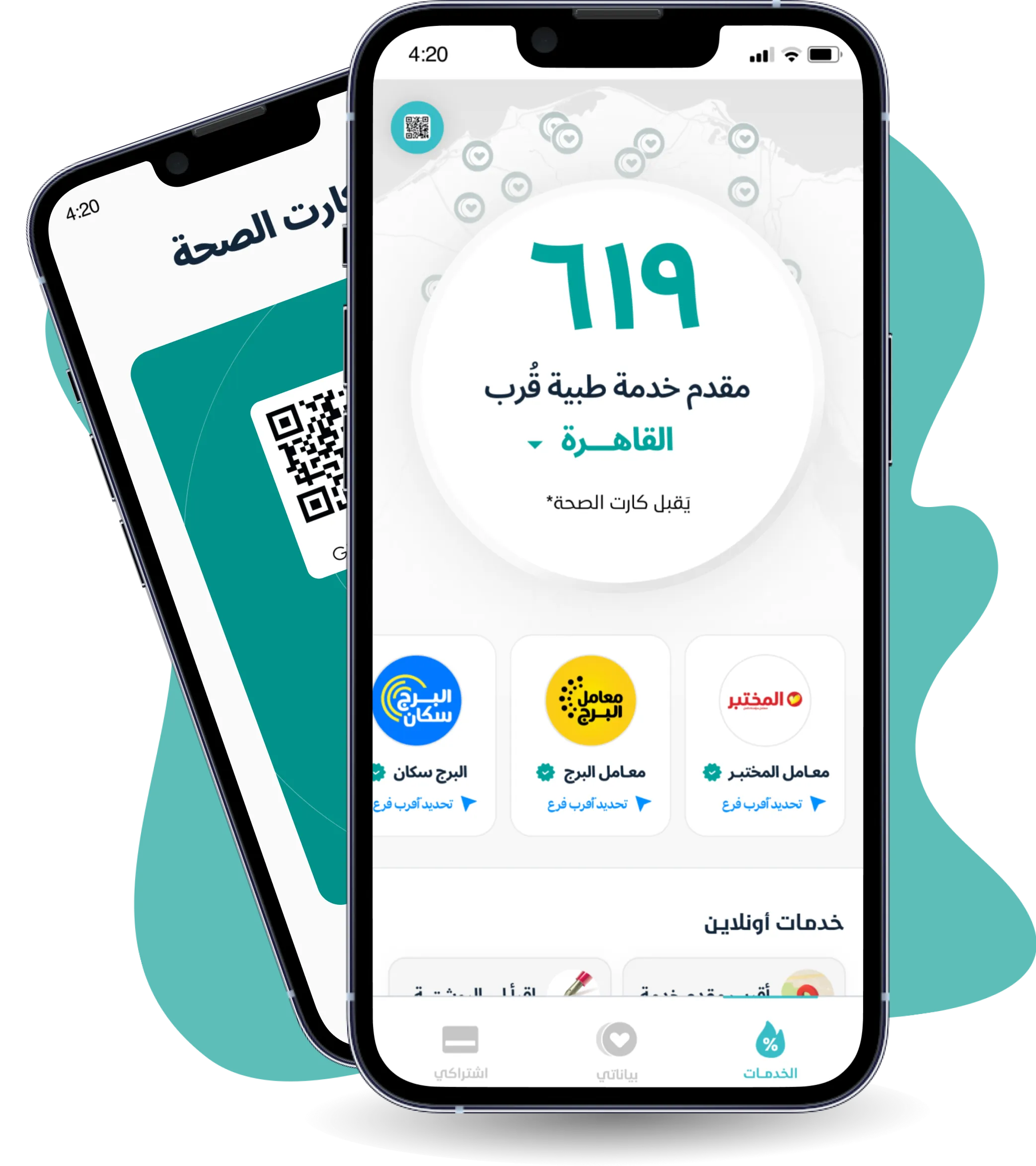 About HealthTag
All your health data in your pocket
Access your medical records with HealthTag anytime and share them whenever you want with whoever you choose. Know more
Instant discounts on all your health expenses
Cut your healthcare expenses with discounts up to 70% from 3000+ healthcare providers. Know more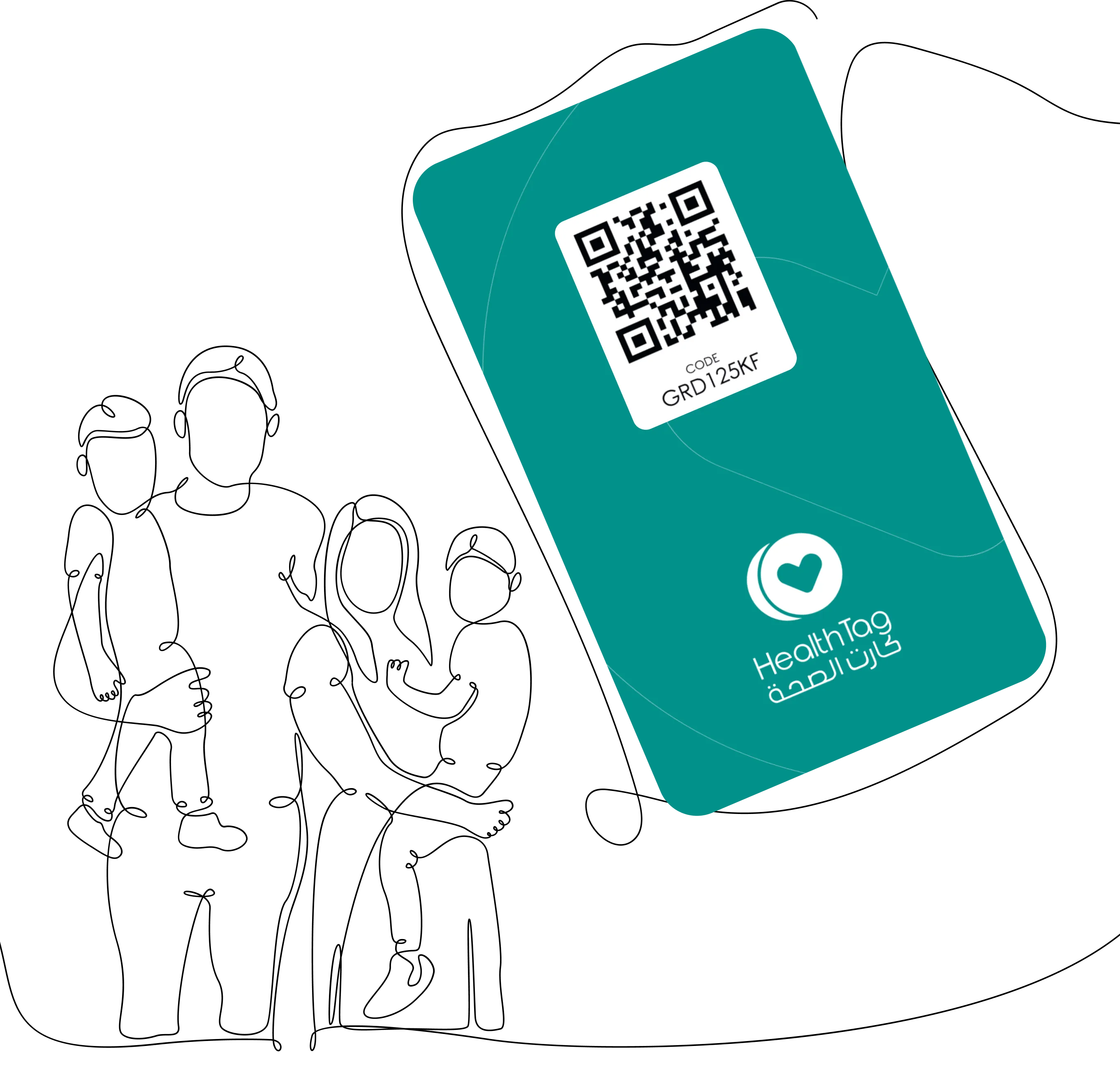 Profile to save you in emergencies
Keep life-saving info like blood type or any chronic diseases in your pocket. Know more
Your records are secure and private
Own your health records with HealthTag, only you can control who can view them. Know more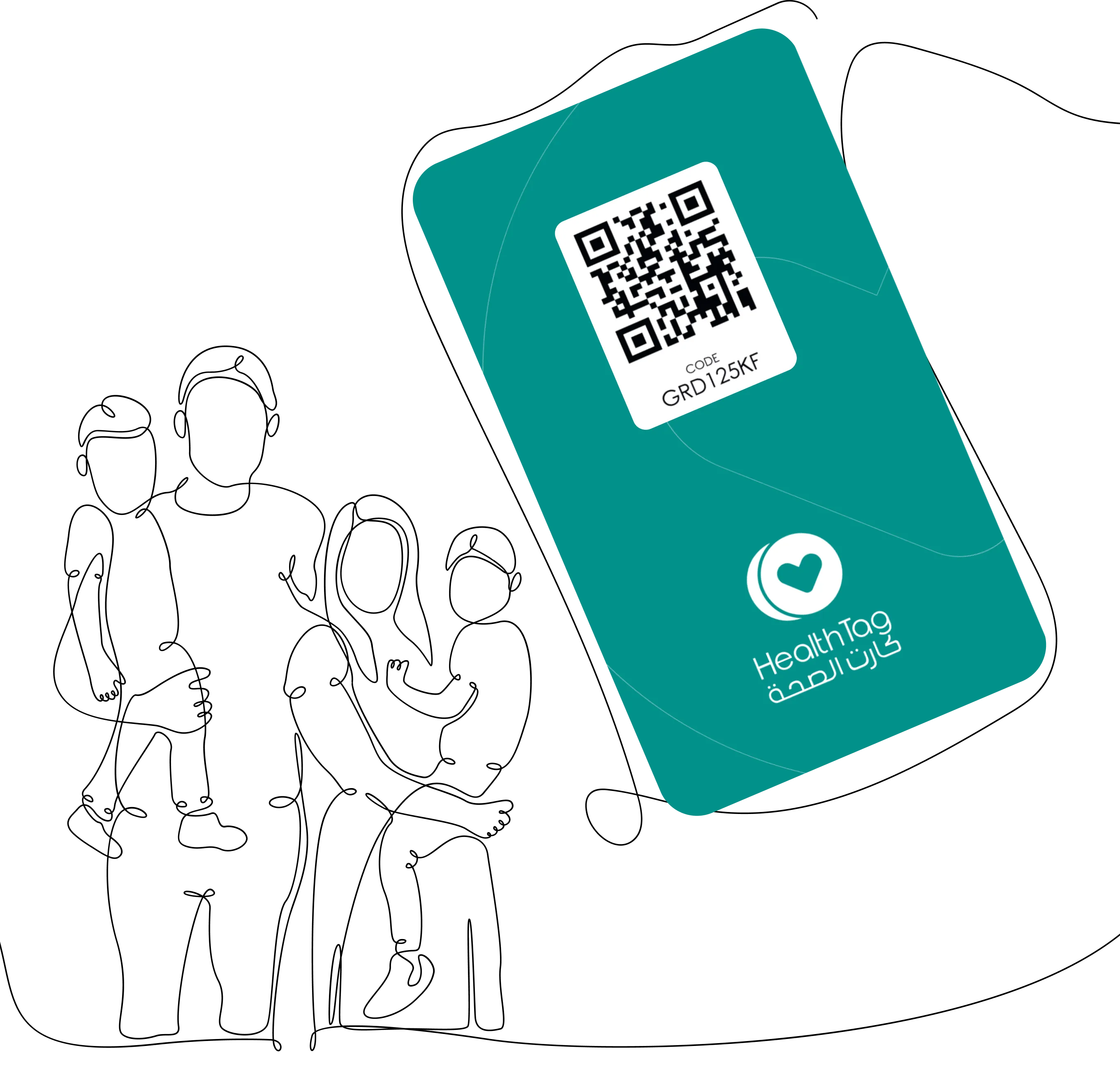 Plans
One subscription for all your health needs
Electronic emergency profile

Electronic health record

Read your prescriptions

Services price comparison

Find nearest providers
Individual
150 EGP / Year
All HealthTag free subscription benefits, plus:

Digital payments from labs and radiology

Different digital payments solutions

Offers from 3000+ care provider

Unlimited discounts with no approvals or preauthorization
All HealthTag individual subscription benefits, plus:

HealthTag benefits for 5 of your family

One account to manage all your family records
Need HealthTag for your employees? Contact us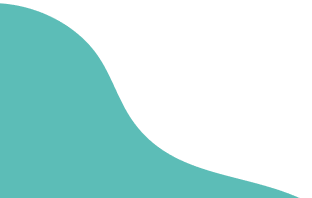 benefit from
3,000+ Care Providers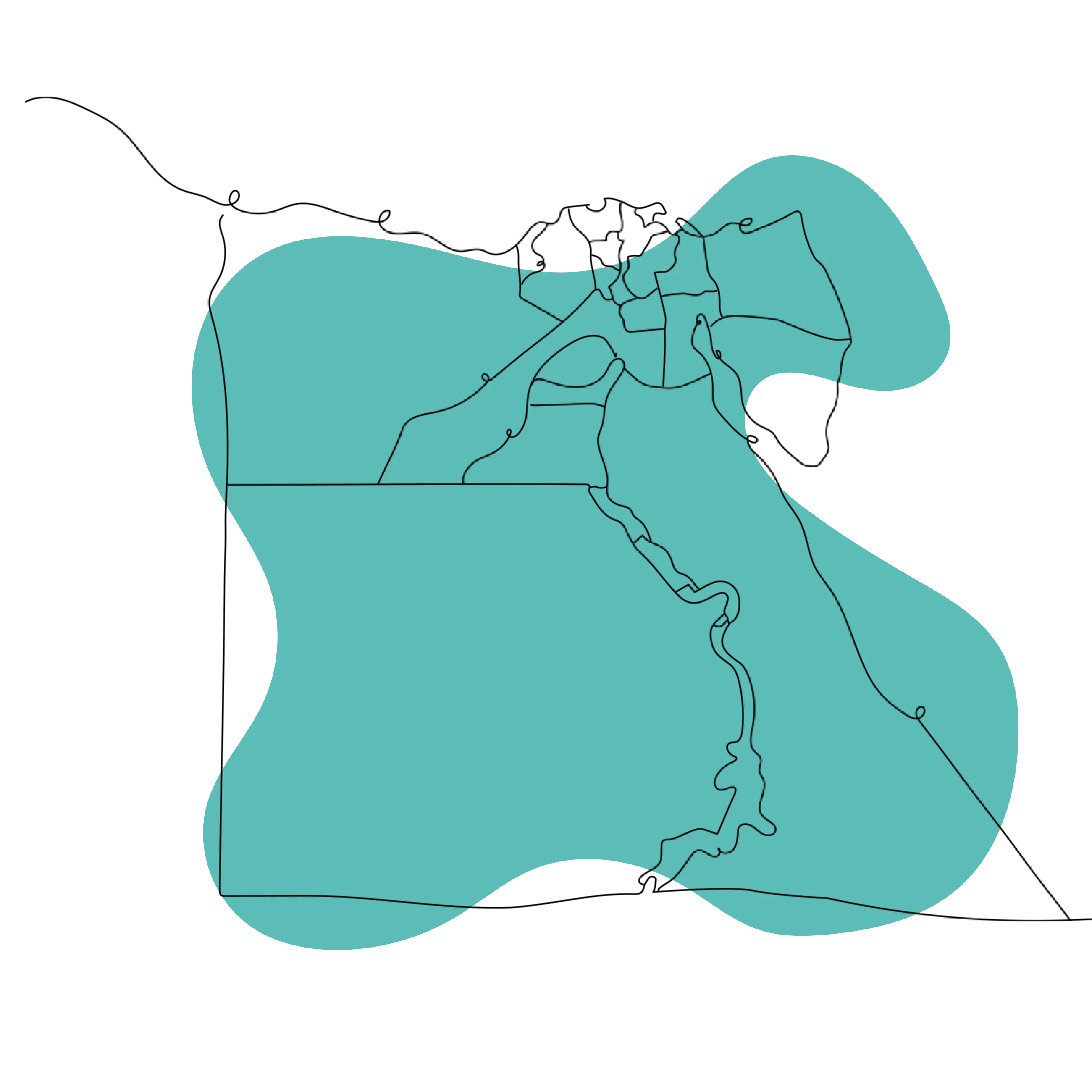 Frequently Asked Questions
What does HealthTag app offer?

HealthTag helps you collect all your medical records in one place including prescriptions, lab tests, or any other types of records. You can also cut your expenses on all medical transactions with easy online payment methods
What is the Electronic Health Record (EHR)?

An electronic health record (EHR) is a computerized system that stores your medical information in digital format for easy access whenever patients need them. This information typically includes the patient's medical history, diagnoses, treatment plans, medications, lab results, and other important data related to your healthcare.
Is HealthTag available on mobile?

HealthTag app is available on Google Play Store, Apple App Store, and Huawei AppGallery
Is HealthTag a digital or physical card?

HealthTag is available digitally on the mobile app and you can keep a physical version always with you.
Is the company affiliated with the Ministry of Health? Is this an Egyptian project?

HealthTag is a private project registered with all the necessary governmental approvals and is fully committed to all current Egyptian laws to protect and confidentiality of data
What is the difference between Health and medical records?

Medical records are a digital version of your medical chart for one healthcare provider, while health records are a more comprehensive record of your health that is shared among different healthcare providers and organizations to generally impact your health.
What are the types of subscriptions?

HealthTag offers individual plan personal usage and family plan to add your family up to 5 accounts.
How much is HealthTag?

The individual plan starts at 150 EGP/Year and the family starts at 300 EGP/Year.
How to reach out to you?

We are happy to help you 24/7 through HealthTag app or Contact Us